Write applications in pure Java, Scala or Python, score data streams with Spark MLlib, follow your data with lineage and governace and much more!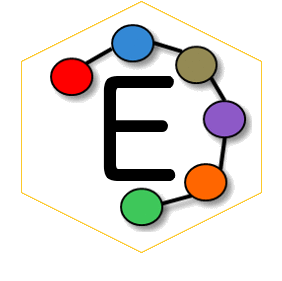 Streams V4.2 integrates with Apache Edgent (incubating) to enable analytics from the center to the edge.
Central hub containing online courses, guides, and labs to help you learn about IBM Streams.