Write applications in pure Java, Scala or Python, score data streams with Spark MLlib, follow your data with lineage and governace and much more!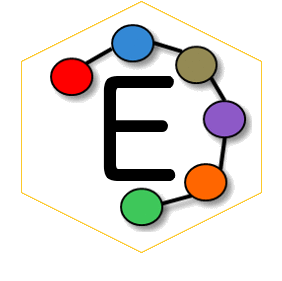 Take your analytics to the edge with Edgent. Join the community as we revolutionize IoT streaming.
Perform real-time analysis on data in motion on the cloud with IBM Streaming Analytics for Bluemix™.